exclusive offers
Featured Specials
only this week
Coming Soon Coming Soon Coming Soon

Rates are based on (4) people per site.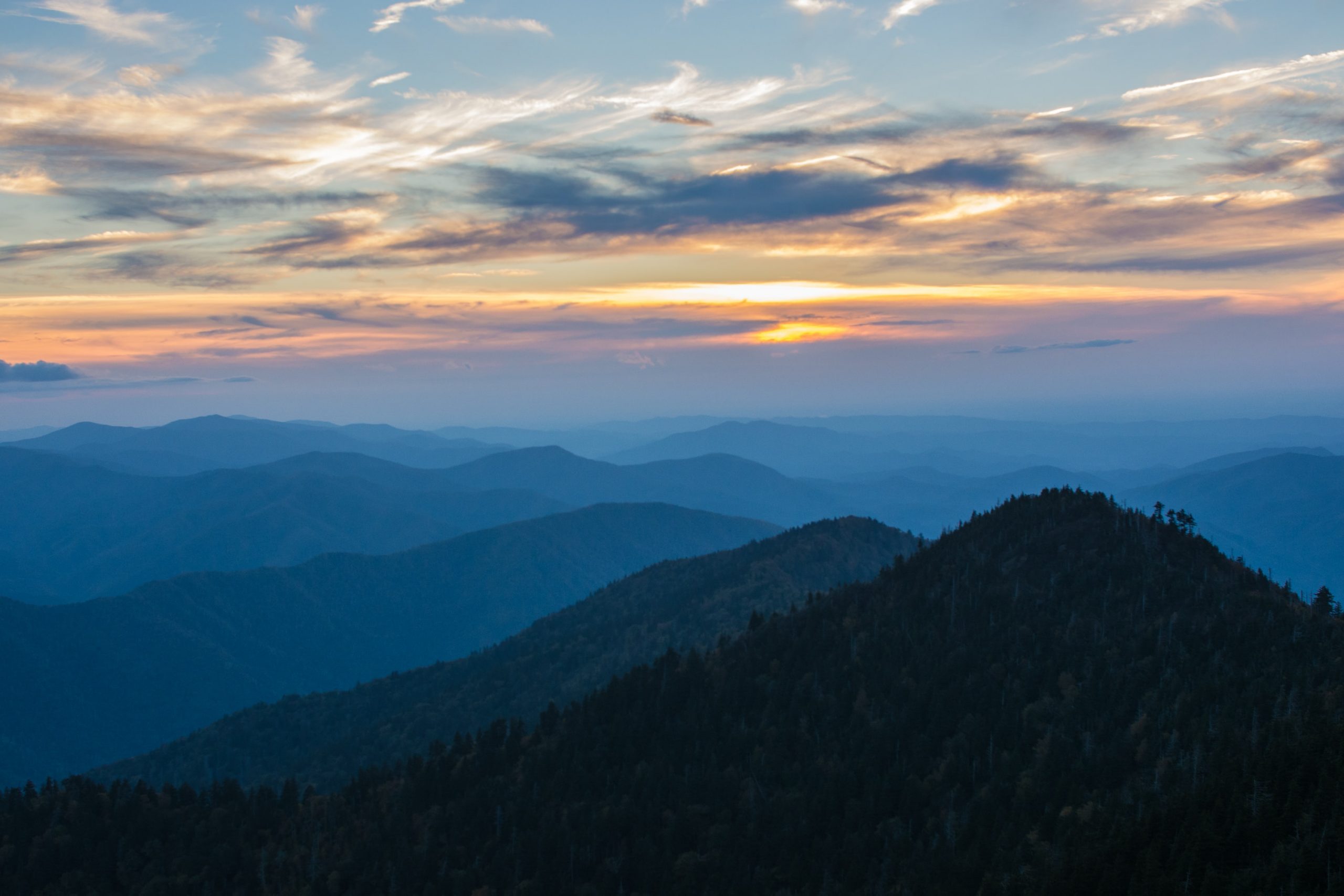 top reasons to stay
Serenity
You can find the excitement but you don't have to stay in it. At Two Rivers you will enjoy the peace that our natural environment provides in East Tennessee with the ability to find East TN's biggest attractions with a quick ride.
top reasons to stay
12 Month Destination
Each of the 4 seasons brings its own unique sites, sounds, and attractions that will provide unique experiences no matter what time of year you come. From splash parks and ziplining, to Christmas lights and Pumpkin Fest, it's all here.

top reasons to stay
Unmatched Sites
Two Rivers Landing is uniquely qualified and graded as a 10x10x10 by Good Sam. On the banks of the French Broad, all 56 sites provide a natural green privacy "fence" and soothing views of flowering trees and moving water.
The restaurant and lounge offerings at Erios Hotel are guaranteed to please even the most discerning palates. Whether you're looking to satisfy a late-night craving at Tick Tock Diner
testimonials
What Guests Say
AMAZING!
We have stayed in many campgrounds and RV resorts...Two Rivers Landing has been the best to date! We were extremely satisfied with everything that was offered and the fact that there were not a ton of children running around. There were children, but none that were out of control. The bathhouse and laundry room were super clean and fantastic. The pool was amazing. The sites were perfect. The clubhouse area was very clean and inviting. The view of the French Broad, even from the backside spots, was great. Close to everything, yet tucked away and private. We will be back!
Best place in the Smokies
This was our first time at Two Rivers,but it will not be our last,where else can you pull in,and have the river in the front windshield ,the park is spotless, quiet and close to everything. The sites are far enough to where you're not on top of the other campers. We live 45 min away, so it's well worth even getting away for even a day or two.
Be Our Guest and Make Every Stay Memorable
Welcome to WordPress. This is your first post. Edit or delete it, then start writing!
Integer cursus accumsan laoreet. Nunc quis porta ligula. Cras nulla lectus, fermentum et sagittis nec, fringilla sit amet. (more…)
Integer cursus accumsan laoreet. Nunc quis porta ligula. Cras nulla lectus, fermentum et sagittis nec, fringilla sit amet. (more…)